Guiding Visionaries of Excellence
Discover the Powerhouse Behind Our Operations
Dr. SHASHI BHUSHAN KUMAR (B.TECH – IIT KANPUR)
Chairman
Education is the key to success for anyone in the world but on campus classes are disturbed due COVID-19 pandemic since April 2020. The COVID-19 pandemic still poses a grave threat to lives and livelihoods globally. The transition of on campus classes to online live classes is providing one the best alternative to continue the studies and stay safe and healthy.
It is heart warming to see that many students are successfully continuing their studies despite of the COVID-19 pandemic. Look forward to seeing more students coming forward to continue their studies and more support from parents, teachers and staffs etc.
PhD - Mechanical & Aerospace Engineering, NTU, SINGAPORE
Working in a Norway based multi- national Company
VD- VIDYADARSHAN EDUSERVE PRIVATE LIMITED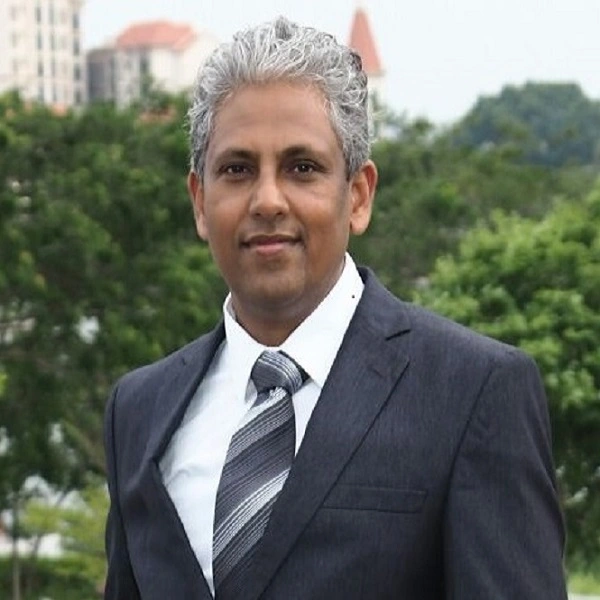 I am pleased to see that the students are taking keen interest in their learning journey and concerned about their studies.
Vidyadarshan management would like to assure all the students and parents of students studying at Vidyadarshan that we are committed to provide best environment for studies under strict discipline.
Vidyadarshan will continue to strive and deliver best quality education.
Er. SANDEEP KUMAR (MATH GURU)
High quality course materials, conceptual foundation, technology-based teaching, illustration with 3-D photographic views and doubt classes are key features of education system.
Vidyadarshan will continue to use all the latest technology including time management during studies and exams.
Er. DEV PRAKASH (M.TECH – NIT PATNA)
The link between education and use of knowledge obtained through education to solve industrial problems provide clear motivation to students.
Vidyadarshan aims to provide information about different industrial sector where to student may get employment in future after completing their engineering, medical or other studies.
Vidyadarshan aim to arrange a number of seminars and lectures.
SHIV SHANKAR KUMAR (CAPTAIN IN MERCHANT NAVY)